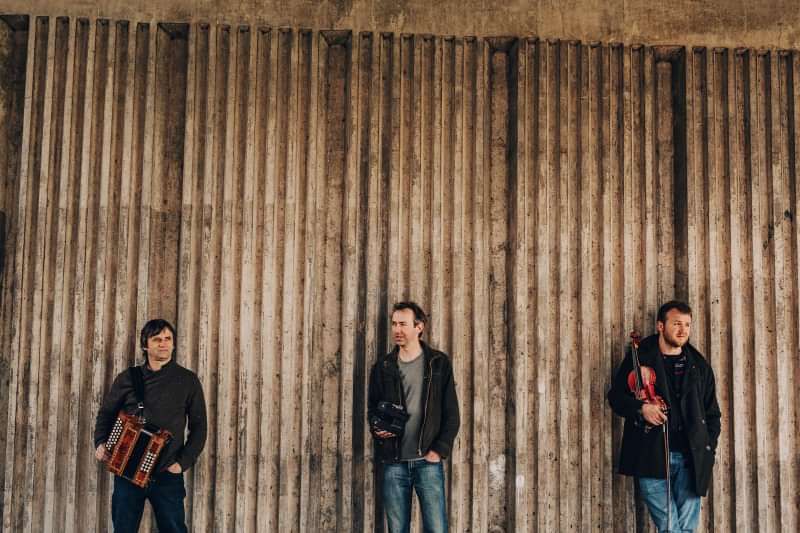 Music Halls Project presents:
Leveret
Leveret
Entry Requirements: Under 14s accompanied by adult. Doors at 6:30 pm, music starts at 7:30 pm
Leveret is a unique collaboration between three of England's finest folk musicians.  Andy Cutting, Sam Sweeney and Rob Harbron are each regarded as exceptional performers and masters of their instruments. 
Together their performances combine consummate musicianship, compelling delivery and captivating spontaneity.  Leveret's music is not arranged in the conventional sense and instead they rely on mutual trust, listening and responding.  Their playing is relaxed and natural, drawing audiences in and inviting them to share in music making that is truly spontaneous and yet deeply timeless. 
Have a look at them in action here