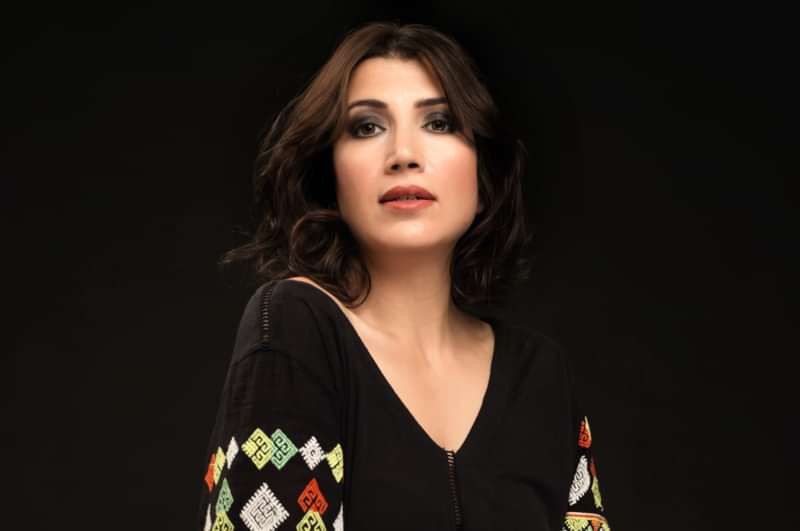 Music Halls Project presents:
Olcay Bayır
Olcay Bayir + Baha Yetkin
Entry Requirements: Under 16s accompanied by adult. Doors at 6:30 pm, music starts at 7:30 pm
Olcay Bayır was named by the Guardian as "an impressive newcomer to London's vibrant global music scene" for her first release in 2014. This evening she launches her new album Rüya - Dream for Anatolia, produced by award-winning jazz collective Kefaya, members of which also perform in her band, bringing groove and first class London musicianship to her velvet voice and heartfelt songs in Turkish and Kurdish.
Most reviews of Olcay focus on her striking voice. She was opera-trained in London but, born in Gaziantep in Turkey's south not far from the Syrian border, her soul is rooted in the deeply emotional music of Anatolia. Her father was an aşik singer in the Alevi tradition, where music is highly valued, and she has been writing songs since the age of six. Alongside traditional songs in sparkling jazzy arrangements, her powerful live set presents her own life-enhancing compositions that were awarded a Women Make Music grant by the Performing Rights for Music Foundation.
"An impressive newcomer to London's vibrant global music scene" The Guardian
"We're going to hear a lot more about Turkish Olcay Bayir" ★★★★★ fRoots
"A truly astounding debut. I can think of no better introduction to the music of these traditions." Fatea Magazine UK
Rüya will be released by ARC Music on 29 March.
Opening the evening will be composer and oud artist Baha Yetkin from Istanbul who will play material from his new album The Pearl. www.bahayetkin.com.