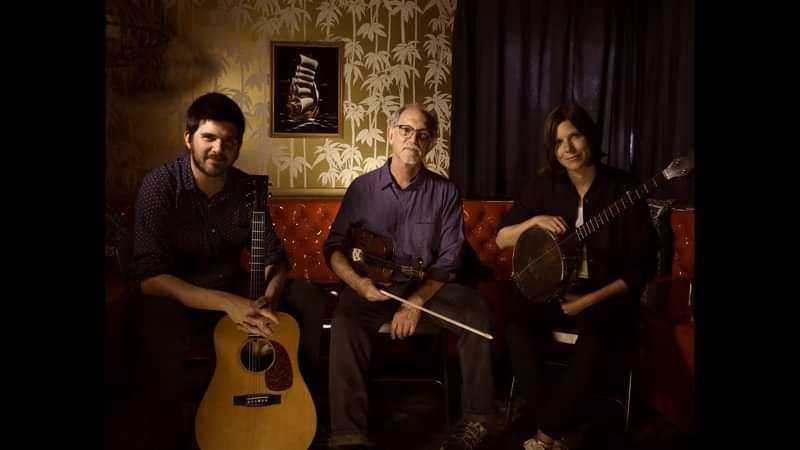 Music Halls Project presents:
Molsky's Mountain Drifters
Molsky Mountain Drifters
Entry Requirements: Under 16s accompanied by adult. Doors at 6:30 pm, music starts at 7:30 pm
Molsky's Mountain Drifters is the exciting new project from Grammy-nominated artist Bruce Molsky which sees the legendary US fiddle, banjo, guitar player and singer joining forces with two talented young artists from the American roots scene, Allison de Groot and Stash Wyslouch. Together, the trio produce traditional music steeped in possibility.
"The music feels fresh and timeless" Folk Radio "Molsky is easily one of the nation's most talented fiddlers " Mother Jones