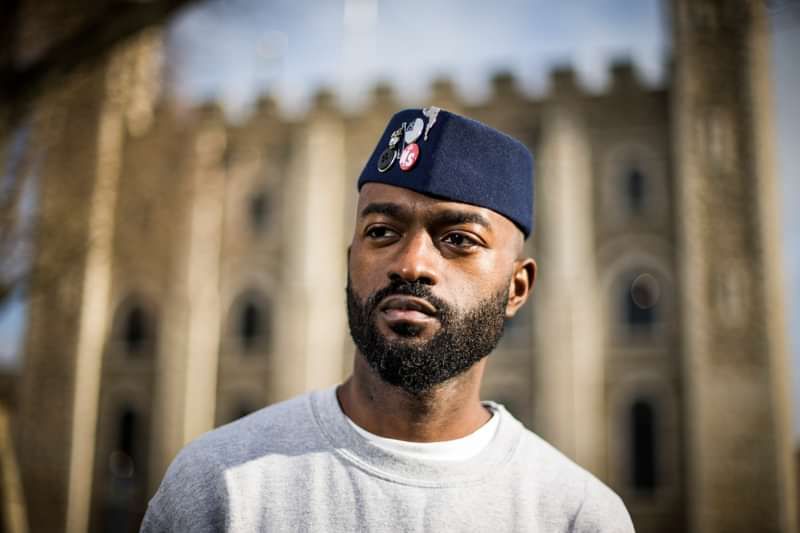 Music Halls Project presents:
Inua Ellams' R.A.P Party
Entry Requirements: Over 18's
Neither a club night nor poetry reading, rave nor literary event, Inua Ellams' R.A.P Party is an unashamedly nostalgic, fun, no clutter, no fuss, laidback evening of hip-hop inspired poems and favourite hip-hop songs.
Want to find out what eloquent voices from contemporary poetry and spoken word movements have to say about hip-hop's past, present and future? Come and find out at Inua Ellams' Rhythm And Poetry Party, featuring 10 poets and DJ Sid Mercutio.
Line up:
Shade Joseph
Simeon Farrar
Antonia King
Breis King
Sarah Lasoye
Sean Mahoney
Sophia Thakur
Kareem Parkings-Brown
Belinda Zhawi
Inua Ellams
DJ Sid Mercutio
This is the second Inua Ellams' R.A.P Party hosted by Waltham Forest Borough of Culture 2019 after a hugely successful party at Ravenswood Estate in May. Check out the photos here.