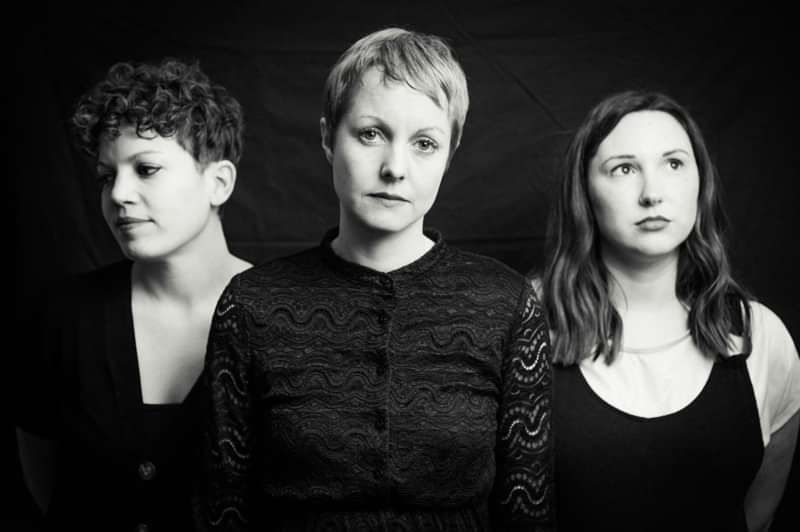 Music Halls Project presents:
The Buster Keaton Picture Show
Entry Requirements: Under 14s accompanied by adult. Doors at 6:30 pm, programme starts at 7:30 pm
The Buster Keaton Picture Show is coming to Waltham Forest as part of Leytonstone Loves Film Festival.
Acclaimed multi-instrumental group Haiku Salut will perform an original, contemporary live score and light show to Buster Keaton's 1926 comedy classic The General.
The film is based on a true incident - the Great Locomotive Chase – and sees Keaton perform all his own stunts using his incredible comic timing and body language to create hilarious, near perfect entertainment. Described by Orson Welles as "the greatest comedy ever made, the greatest Civil War film ever made, and perhaps the greatest film ever made", The General was one of the last major films of the silent era.
Haiku Salut perform to Cohen Media's stunning 4K restoration of The General with a score that combines electronica, folk, post rock, and neo-classical elements to cast the film in a new dramatic light.
Leytonstone Loves Film Festival is produced by the Barbican in partnership with local residents and organisations. Commissioned by Waltham Forest London Borough of Culture 2019.
The Buster Keaton Picture show was created and commissioned by Nottingham Contemporary's The Screen at Contemporary and supported by BFI Comedy Genius Season.
Free Entry