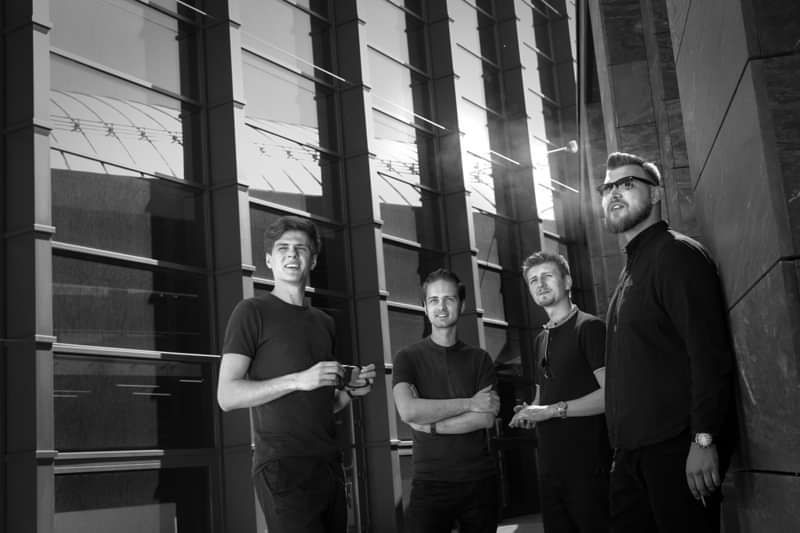 Music Halls Project presents:
Polish Jazz London Series: High Definition Quartet
Entry Requirements: Under 14s accompanied by adult. Doors at 6:30 pm, music starts at 7:30 pm
Poland's award-winning High Definition Quartet play music with originality and freshness, creating an impact in Poland and abroad. Featuring one of the most recognised jazz musicians of the young generation, pianist and composer Piotr Orzechowski 'Pianohooligan' (concept and piano) alongside Alan Wykpisz (double bass), Mateusz Śliwa (tenor sax) and Grzegorz Pałka (drums).
"One of the most incredible bands if not the most incredible group I have ever played with" - Randy Brecker
The quartet will be performing The Forefathers' Eve, a jazz interpretation of the second chapter of one of Poland's most important romantic dramas, "Dziady" by Adam Mickiewicza. The project is the first attempt in the musical interpretation of the second part of Adam Mickiewicz's drama in history, combining acoustic improvised music and contemporary electronic music, whose layers reflect the plot of the literary source text.
Find out more about the project.
The concert is part of Polish Jazz London Series, presented in association with B Side Events and Waltham Forest London Borough of Culture.