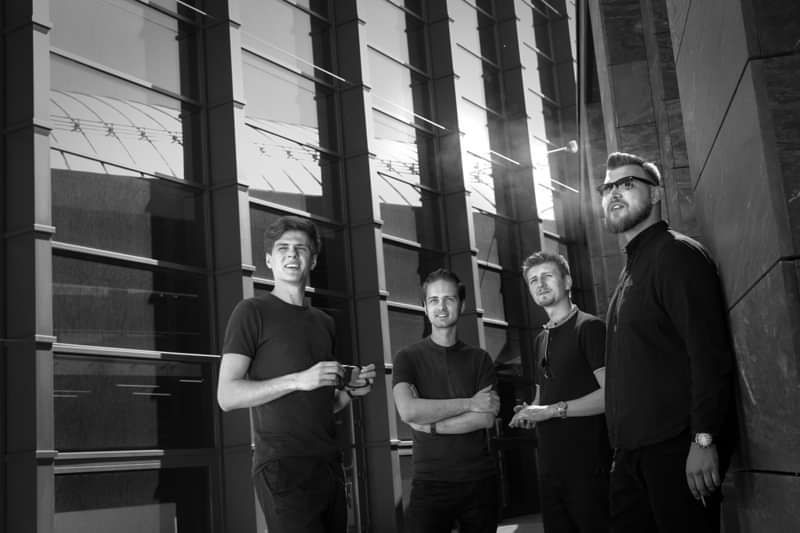 Music Halls Project presents:
Polish Jazz London Series: High Definition Quartet
Entry Requirements: Under 14s accompanied by adult. Doors at 6:30 pm, music starts at 7:30 pm
Poland's award-winning High Definition Quartet play music with originality and freshness, creating an impact in Poland and abroad. Featuring one of the most recognised jazz musicians of the young generation, pianist and composer Piotr Orzechowski 'Pianohooligan' (concept and piano) alongside Alan Wykpisz (double bass), Mateusz Śliwa (tenor sax) and Grzegorz Pałka (drums).
"One of the most incredible bands if not the most incredible group I have ever played with" - Randy Brecker
Album Bucolics arranged by Piotr Orzechowski and High Definition Quartet is a jazz coverage of 5 piano miniatures by Witold Lutosławski, inspired by the folk songs originating in regions inhabited by Kurpie.
"Through the translation and development of Bucolics into a composition for a jazz quartet, the listeners received a rhythmically complex, dazzling and exuberant music composition which is outstanding for its shifts of mood and temperature." - Henning Bolte / All About Jazz
The concert is part of Polish Jazz London Series, presented in association with B Side Events and Waltham Forest London Borough of Culture.